Inspirational Stories
Read Some Insiring Stories of Other Ostomates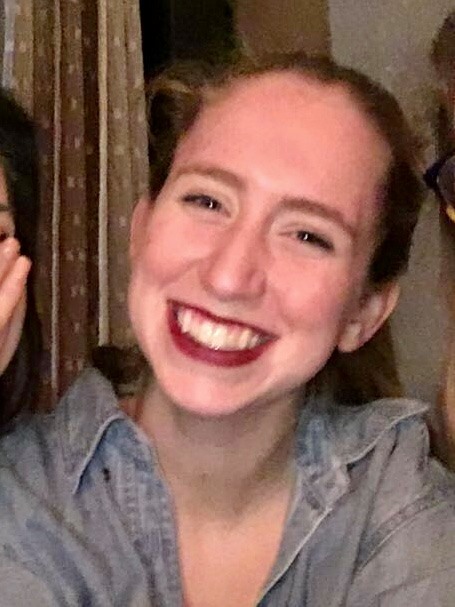 I was diagnosed with UC when I was 12. After a lot of trial and error and a long hospital stay, I had my colon removed in 2008 before most kids my age or myself really understood what was happening. Turned out I had Crohn's disease and I needed more medications and more surgeries. Fast forward about 13 years and ...
Read More

→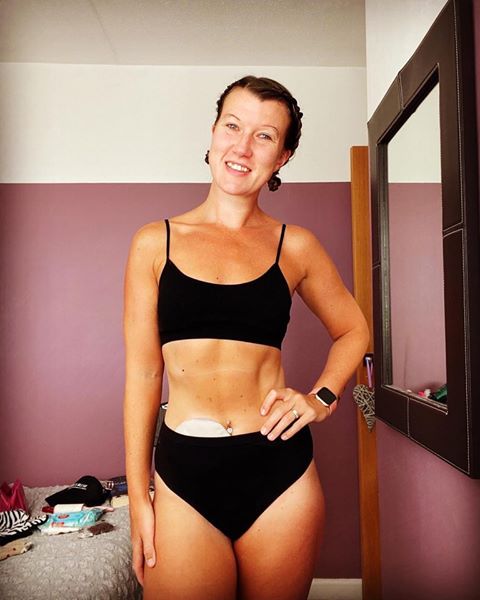 My name is Sarah and I am 30 years old. I was diagnosed with Ulcerative colitis at the age of 16 and have had a long hard battle with it ever since. In April 2019, I was rushed into hospital and had to have emergency surgery (subtotal colectomy) which left me with a stoma and a small part of my ...
Read More

→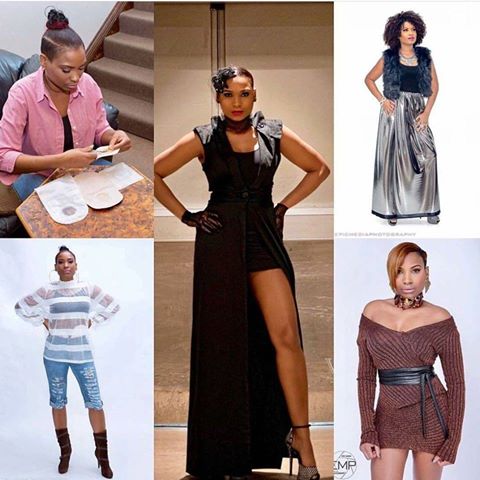 Hi my name is Jearlean Taylor. I have been a double ostomate for almost 50 years, since the age of 3 years old. I have been a fashion model for 21 years now. My ostomies helped saved my life, but does not dictate my life. I do, be, and live my life to the fullest. Oh and I dress how ...
Read More

→