Top Tips to Dress Comfortably When Wearing an Ostomy Bag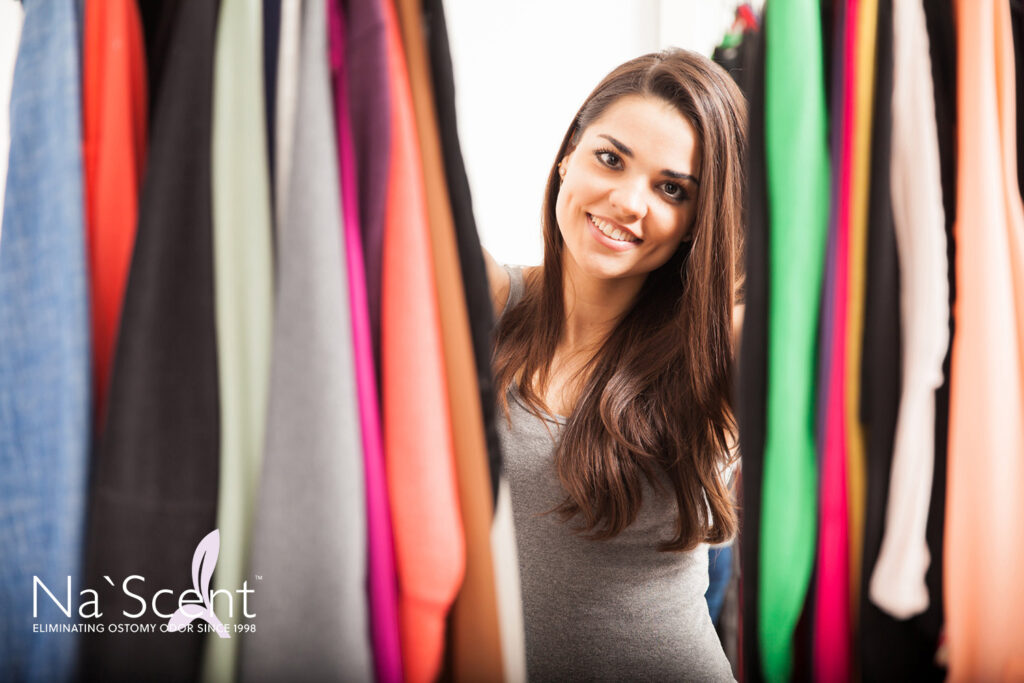 Wearing an ostomy bag is not easy. It can make it difficult for you to dress up. Besides, you might feel that it is visible to everyone and would leave you feeling overwhelmed. The fear of everyone noticing your bag can prevent you from going out. However, you do not have to worry as the following tips will help you forget about your insecurity and will make you look your best.
1. Accept It
One of the most important tips that you need to consider when wearing an ostomy bag and trying to dress up is accepting that you wear an ostomy bag. As it would take some time for you to get used to the idea of it, you must be patient with yourself. By getting more accustomed to it, you would be able to dress up comfortably. When it comes to ostomy, you need to accept a new lifestyle to get it right. Initially, you would find the lifestyle to be extremely difficult. You have to be prepared to make changes to your lifestyle to dress properly. At the end of the day, you just need to dress for confidence and comfort.
2. Wear Baggy, Comfy Sweats Initially
After you undergo the surgery, your body would be sore and tender. This is why it would be best that you stick to baggy, comfy sweats. It would be your attire while you heal. Only when you feel better would you be able to wear normal clothes once again.
3. Learn to Disguise Your Ostomy Bag
Wearing an ostomy bag does not mean that you have to give up your personal style. Having a stoma does not require you to put on oversized clothes that you make feel ugly. As you start to feel better, you will be able to disguise your bag. This is where ostomy underwear will come in handy. It will allow you to hide your ostomy bag so that nobody is able to see it. This crucial clothing would set the foundation for your outfit. It would help smooth out the bag. However, slipping into the underwear is not as easy as wearing a thong. Ostomy undies help provide concealment, stability, and support. As they are available in different styles, you can get ones that suit your style. You might also need to consider additional undergarments for further support.
4. Get an Ostomy Belt
A great item that provides additional concealment and security is the ostomy belt. It is worn around the waist and provides an enclosed pouch for the ostomy bag. It helps distribute the output evenly and makes your bag less noticeable.
5. Make Adjustments to Clothes
Lastly, you just need to make adjustments to your clothes to ensure that you have no trouble wearing an ostomy bag. You do not need a completely new wardrobe as you can make things work with just a few adjustments.
Conclusion
Once you have finished reading our post, you will know how to dress comfortably with an ostomy bag. Each tip will make your life a whole lot easier.