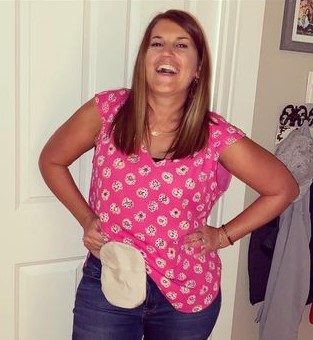 I was diagnosed with Crohn's disease when I was 10. I'm now 38 years old and living with an ileostomy. I tried all the crohns meds over the years, but 3 years ago I had a horrible flare up that ended in an emergency total colectomy.
I struggled a lot the first year with my Ostomy, but have grown to be thankful for it!
I have been on tons of adventures with my bag and done things I couldn't have done before! It's not always easy, but I know that I can keep pushing forward everyday!