Open Enrollment: How You Should Select a Health Insurance Plan?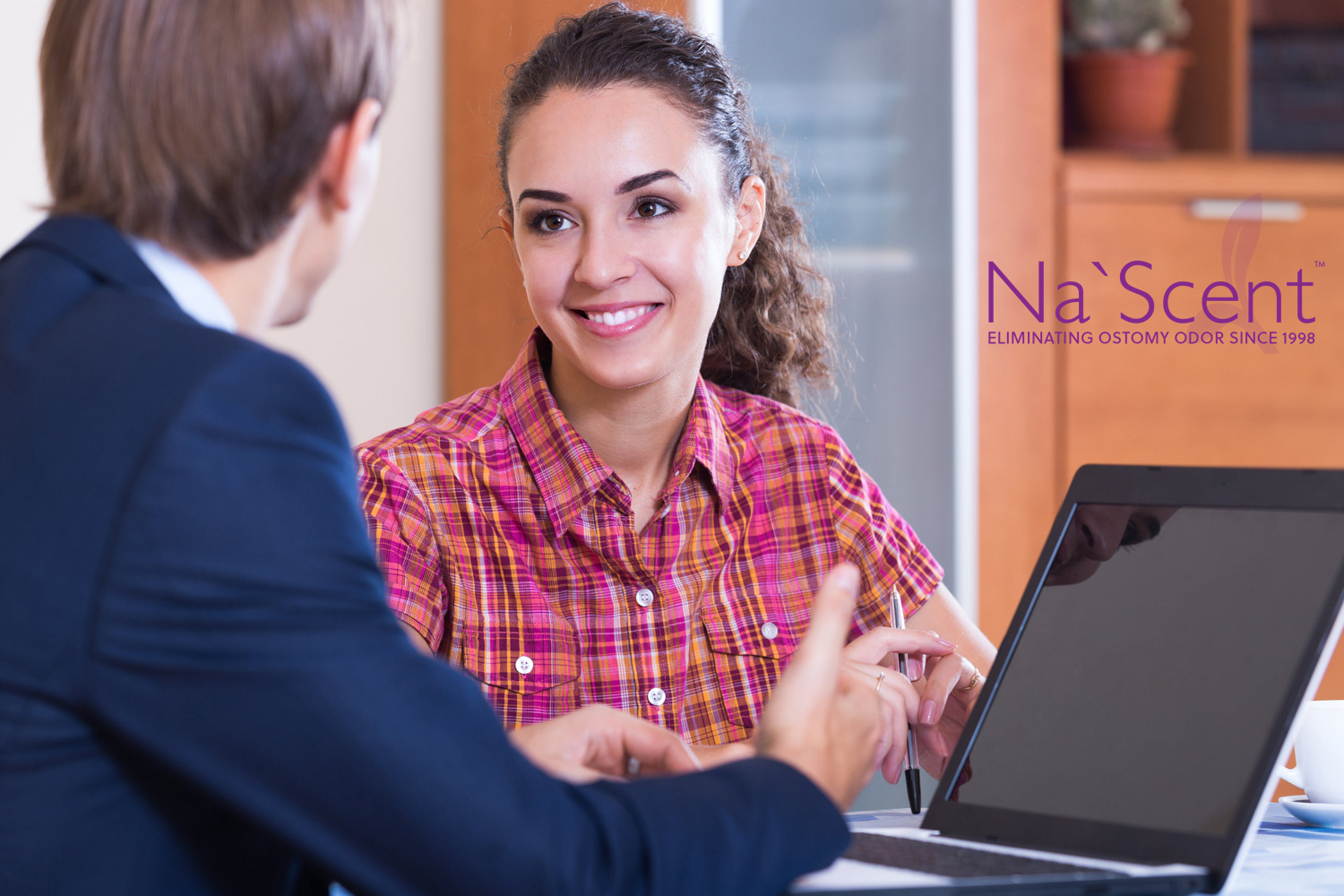 Getting health insurance is not easy, especially if you are an ostomate. However, it is crucial that you get health insurance. It can be difficult to obtain all the information you need to make a decision from a healthcare provider or insurance provider. There are a lot of things that you need to consider such as appointments, procedures, and supplies when signing up for a health insurance plan. To help you choose the right insurance plan, there are certain things that you need to consider.
If your employer does not provide insurance, you have a few options to choose from to get covered. Some associations, clubs, labor unions, and organizations provide group insurance for members. Otherwise, you would have no option but to get an individual plan from an insurance agent or insurance provider or you could sign up for an individual plan based on the ACA (Affordable Care Act) marketplace. It is important that you learn more about open enrollment. You can go through their website to compare plans and determine which plan you qualify for.
Even if your employer offers health insurance, chances are that you are getting open enrollment. As an ostomate, there are some things that you would require in your plan. These include coverage for the preferred hospital system, out-of-pocket maximum, and durable medical equipment coverage. However, you also have to think about ostomy supplies.
Common Health Insurance Plan Types
Both the marketplace and companies provide HDHP (High Deductible Health Plans), PPO (Preferred Provider Organization), and HMO (Health Maintenance Organization) plans. Here is a breakdown of the plans.
HDHPs (High Deductible Health Plans)
HDHPs are exactly what they mean. Before they cover health costs, you should expect high deductibles. Generally, HDHPs are suitable for people who are very healthy to ensure that they pay a much lower monthly premium. The thing about HDHPs is that they are combined with the HSA (Health Savings Accounts) that you will need to contribute to. Although some companies do contribute to the HSA, you
would need to pay on your own otherwise.
The money you contribute to HAS earns interest and rolls on to pay for qualified medical expenses such as ostomy supplies. Since HDHPs and the HSA are combined, they can prove beneficial if you max out your health plan every year. Besides, as you get to put pre-tax money into the HSA, you receive more money for covering the costs.
HMOs (Health Maintenance Organization)
An HMO plan only provides coverage for providers that are included in its network. As they have a restricted network, your costs would be much lower in comparison to a PPO. However, the plan can be somewhat limiting if you require treatment or supplies that are not covered. In fact, some of the plans only provide coverage for products from a few manufacturers. Hence, you would need to conduct extensive research.
PPOs (Preferred Provider Organization)
As the name suggests, PPOs allow you to decide which providers to get coverage for. These plans provide more options as they have a much wider network. A PPO allows you to get an appointment with your specialist without requiring a referral. However, the flexibility adds up to the cost.
Conclusion
To choose the best plan to get enrolled in, you should do some math and calculate your healthcare costs. By anticipating costs and your needs, you can determine which plan would work best for you.