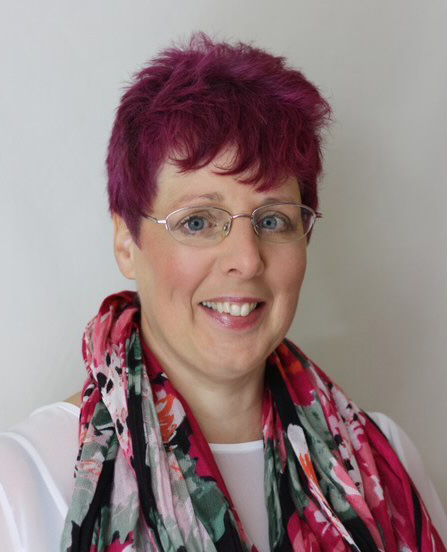 I was never going to have a stoma, ostomy. My auntie had a couple over time and all I heard was negative things. As part of the recovery of surgery to remove stage three bowel cancer. The consultant and nurse convinced me that I would recover quicker and better. I did have a reversal.
Unfortunately after surgery and radiotherapy, I was left incontinent. I did try many ways to overcome this but they just didn't work. After two years I asked for the stoma, ostomy bag to be put back. This wasn't an easy decision to make. I couldn't keep living this way. So I saw it as a positive.
Once I started to recover I was looking for lingerie that suited my stoma. To my surprise there wasn't. Yes I could find the medical model and there is a need for this. However I wanted to be wearing silk, lace and cotton jersey material. A light bulb 💡 moment, why shouldn't I make such lingerie. Unspoken Rosebud was created.
For me having and living with a stoma, ostomy bag has given me quality of life and a new successful business.
The question is what positive thing has come out of having this surgery for you?
You can follow Helinka on Instagram at @unspokenrosebud