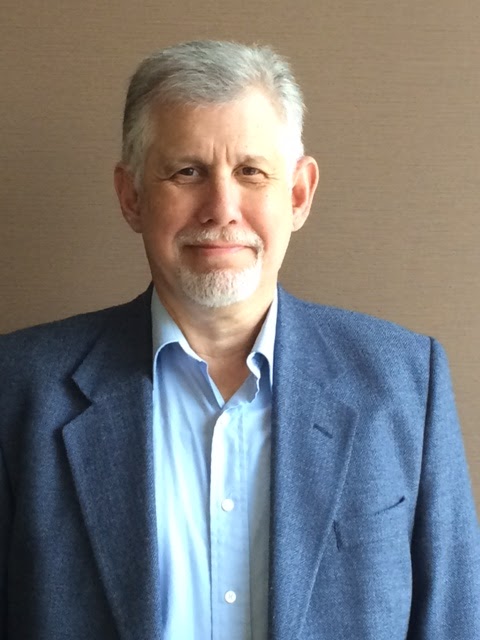 Suffered from Ulcerative colitis from age 18 months till I was 18. Been an ostomate for 48 years. Past National President of the United Ostomy Association of America. Passionate about breaking the stigma regarding ostomy surgery. I use the mantra I learned years ago in that "the ostomy is what you have, it is NOT who you ARE !!" Always ready to help others cope with their "new look". This surgery has given me a new outlook on life and I NEVER want anyone to go through this journey alone. We are HERE for you !! Find a nearby support group. It can change your LIFE !!!
Diagnosed with Ulcerative Colitis as an 18 month old baby, I was the youngest person treated for the disease at the University of Chicago Medical Center by renowned Gastroenterologist J.B. Kirsner. I lived with UC for 16.5 years. After a flare up between freshman and sophomore years of college, Dr. Kirsner suggested he have ileostomy surgery.
He told me I was like a son to him, since he knew me my whole life. He assured me I'd be fine after surgery and I trusted him.
The doctor was correct. At 18 years old, my body healed quickly, but I was overcome with insecurity. I compared myself to the television character, Steve Austin, The Six Million Dollar Man, who after an accident was rebuilt with bionic strength.
I was rebuilt too, but not like he was, I considered myself a freak of nature and warned my college roommates not to tell anyone about my ostomy.
After graduating from college, I became a successful financial analyst and married. It wasn't until children arrived that my insecurity started to lift. When my kids asked about my appliance, I just explained its purpose, and they accepted it without further question. Then one day they begged me to jump into the pool with them.I had avoided swimming after surgery, and just had to conquer my fear for my kids, so I jumped in and the only thing that happened was I got wet! At age 35, this incident gave me the courage to attend my first ostomy support group meeting.
To my surprise I ended up finding a supportive community, and later became President of The Greater Chicagoland Chapter. Then in 1999 I attended my first United Ostomy Association (UOA) national conference in Reno and made lifelong friends.
I held national offices in the UOA and later the UOAA from 1999 to 2015. Whether serving as Treasurer or President I always gave it my all.
To this day, I continue to jump into anything and everything related to supporting the ostomy community. I continue to use my years of experience to help others with ostomies.
I've been where you are, and just know that people don't care that you have an ostomy. As long as you're a decent person and are kind to them, they're going to judge you for who you are. I didn't know that at 18 and I wish I had.
David Ruzdin