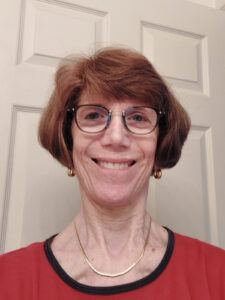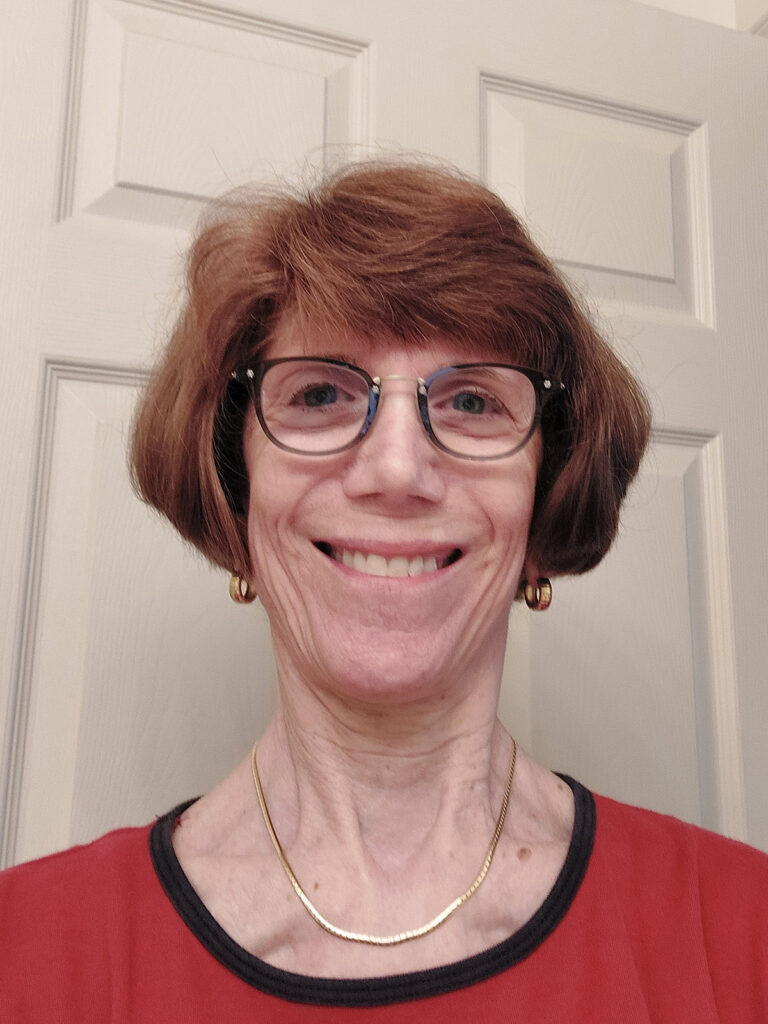 Unlike others, I did not have Crohn's or Ulcerative Colitis. I had a touch of Irritable Bowel. No biggie. I simply adjusted my diet. Well one day in April of 2018, I felt "like my belly was on fire." So after a day of running errands all day long, I thought, I'm going to bed and hope when I wake up the pain will be gone.
So when I woke up, it was June of 2018. And I knew nothing. What I know was told to me. My colon ruptured. I was in Septic Shock and multi-organ failure. Liver, kidneys, heart. I was on a Ventilator. I had to undergo a lifesaving Ileostomy. They weren't sure I would survive the surgery. One step forward and three back. I became badly deconditioned and my weight fell to 69 pounds. I had to have two more surgeries because of infection. Then I had a bowel obstruction and needed more surgery. My Ileostomy did not hold up and had to be redone. Then I had a fistula, which would require two more surgeries. My stoma was too flat so I needed another surgery. It was not in a good location. But I lived with it and lots of leaks. I had to change my bag every single day, sometimes twice a day due to leakage. And during the Pandemic, I needed to have open heart surgery to repair my Mitral Valve, which was damaged due to the Sepsis. By now my peristomal skin was really bad due to frequency of bag changes.
I went to my colo-rectal surgeon and asked him to totally revise my Ostomy. I could not go on changing my bag daily. He told me it was very risky. I told him I had to take a chance. So in September of 2020, I went in for my ninth surgery. My Ileostomy was totally revised and moved to a higher location on the right side of my belly. The surgery was a success. I think I have worn a bag as long as five days and I think I had two leaks since surgery. Both were my fault. I finally gained 30 pounds in three years and weigh 99 pounds. I am back in shape and doing well. I use some OTC medications and I eat the right foods to keep the bag contents thicker. I wear my normal clothes and look well. I run a business, enjoy gardening, volunteer for several groups, and can be found writing on Twitter at @carsueb
Please let me know if I can help you with any patients, products, or projects. I must help people and "pay it forward" because I was lucky to have survived. My doctors refer to me as a miracle. They never thought I would survive.