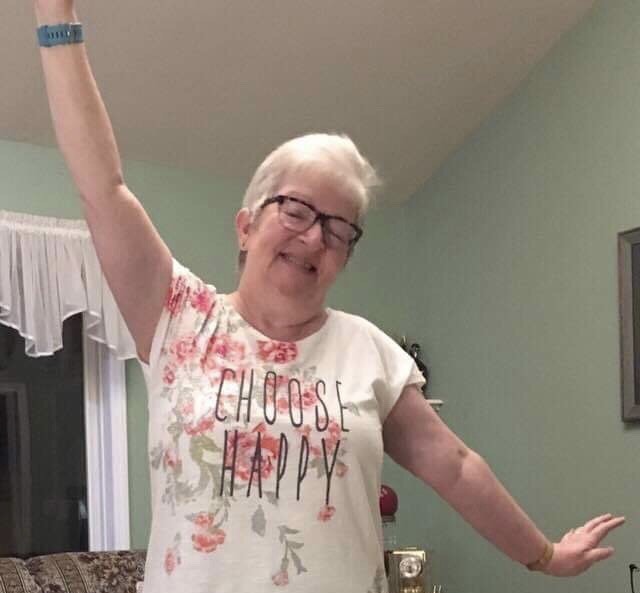 Hi friends!
I am a 62 year old female. I have had my ileostomy since I was 18 due to severe ulcerative colitis. I have had many ups and downs through the years, but I am happy to say no problems with my Ostomy! I have had to change appliances and wafers over the years because like everything else in life… things change and improve, and companies go out of business. They did not have deodorizers when I had my surgery way back when. I have tried several different deodorizers over the past 44 years, but none really did anything other than try to cover up the odor. You all know that doesn't work! I had given up on trying to solve that issue when I happened to land on an Instagram one night while I was scrolling through some reels on my computer. It was from someone who was new to have an Ostomy. She was telling all of the different things that she was given in the hospital to use for issues that might come up in her journey. Low and behold, she mentioned Na'Scent and how easy and effective it is, then continued on with her list. Obviously, she didn't realize what an issue odor control has been for so many of us who had the surgery years ago.
I thought, well what do I have to lose and ordered some samples the next day. Let me tell you… Na'Scent is a game changer!! I didn't tell my husband about it because I wanted to see if it really worked first. The next day I asked him if he noticed anything different as far as the odor in the bathroom. He replied, "Well, now that you mentioned it, I did notice that there haven't been any odors today, but didn't want you to take it the wrong way." Well..that was enough for me. I place my first order right away because I sure didn't want the samples to run out before I had more in hand. Hahaha
I kept 2 of the sample-sized bottles. One I take with me in my purse because you never know when you will need it. The other I keep on a shelf in my bathroom and refill them from the larger bottle as needed.
I am so happy that I finally found the solution to the odor issue. Please try it… You will be so glad you did!!
The best to all of you!
Virgie