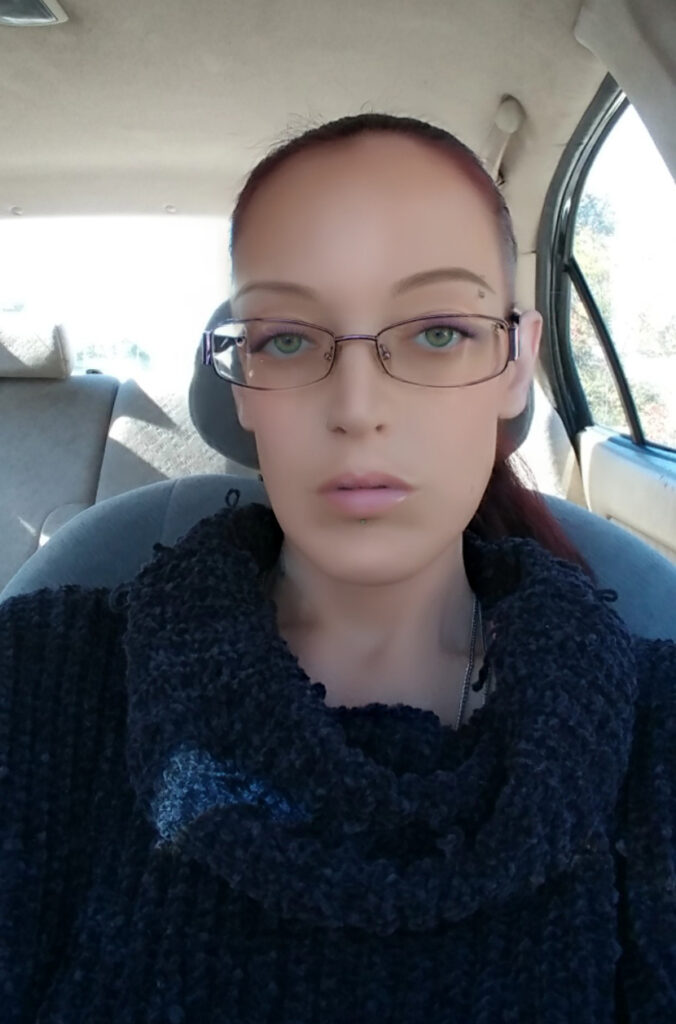 I had emergency surgery on 10/8/21 due to a ruptured colon. The worst pain I've ever felt in my life. This was my 22nd surgery in 12 years.
I woke up to find I had a new addition to my body- a colostomy bag. While spending 5 weeks recovering in the hospital, I joined an online support group and multiple people recommended Na'Scent to help with the odors that come with having a bag.
My Na'Scent arrived the day after I got home and WOW! What a difference it makes! Not only do I no longer need to wear a mask and spray a ton of air freshener, the drops also lubricate the inside of my bag so it's much easier to empty when needed.
I would definitely recommend Na'Scent to all ostomates. It has truly been a game-changer for me!