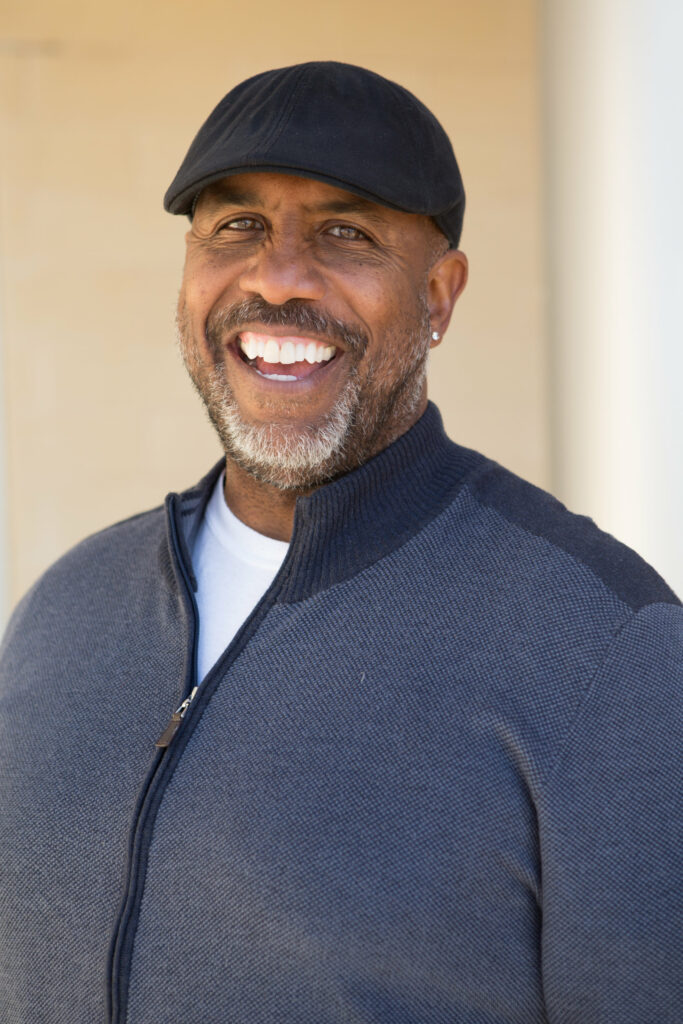 I suffered from severe UC from my very first flare at 22.
My first GI doctor told me within my first month that I had a bad case and would need surgery eventually. That obviously frightened me. Years of hopping from one med to another trying to find something that works and changing doctors as I moved, all led to my eventually decision to get a surgical consult to ask questions at the age of 30. Well, thirty minutes talking with a surgeon and I had a surgery date scheduled for two weeks out.
The recovery was a bit rough at first, but the eventual journey I get to live now is so much better than my previous existence. And, with the help of Na'Scent, I don't feel as self-conscious when emptying my ileostomy bag in public restrooms. The odor is significantly less and it doesn't take much product to accomplish this peace of mind.