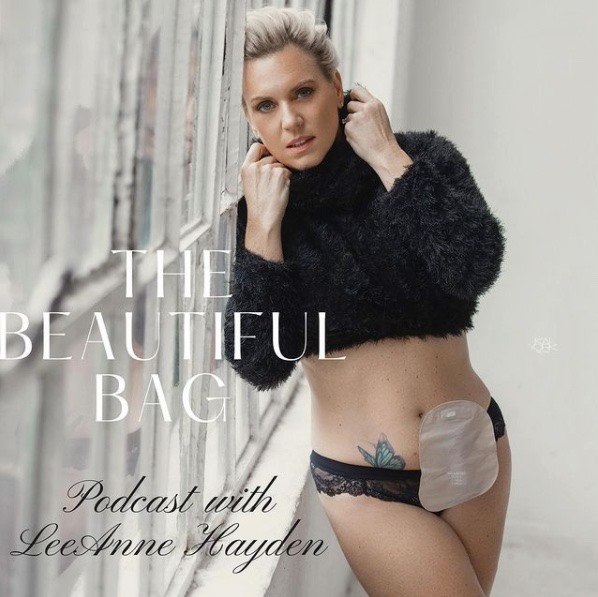 At the age of 40, I stepped away from a successful corporate sales career to build an online social selling business. This business turned into a 7 figure income after years of hard work and dedication. During this time, I survived a very rare form of cancer which left me in a colostomy for life. "It is the challenges that you face every day that make you stronger", is my motto. I will show you how to make fear your ally, not your enemy.
Now at 50, I am an entrepreneur who loves to create leaders in the social selling industry. I also love the 2 podcasts I have created, one interviewing entrepreneurs on their successful tips and the second sharing my personal stories and other ostomy stories to break the stigma of living in an ostomy."
We are proud to say LeeAnne is one of our happy Na' Scent users. We appreciate what you are doing for our community and thanks for sharing your story with us.