Guide to Swimming with an Ostomy Bag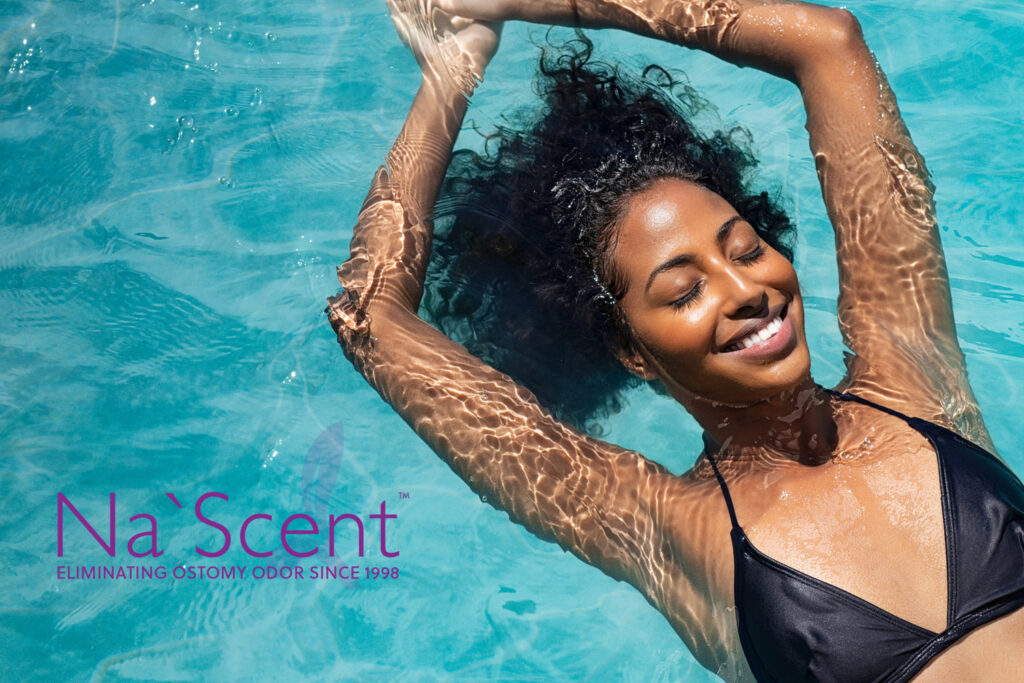 Swimming is one of those things that many of us love. However, having a stoma bag can hinder your passion. But, it does not need to be this way. Swimming is a great form of exercise. It is low-impact and helps improve your health. Besides, you can swim all your life no matter whether you have a stoma or not. When starting out with a new stoma, you might find it to be a challenge. The fear of leakage is likely to be your biggest concern. To help you swim, here's everything you need to know.
Take Your Time
There is no need for you to rush things. Instead, it is best that you take your time. You will eventually get the results that you desire. Since the stoma bag is waterproof, you should have no trouble getting in water, whether it is be a swimming pool or lake.
Tips to Consider
Avoid swimming for an extended period of time initially.
Start by placing your feet in the water and sitting by the pool.
A dry run or a dress rehearsal will help make you more confident.
Make sure to prepare for the swim. Pack your stoma appliances and swimwear.
Do not eat anything before you go swimming. You have to ensure that you are on an empty stomach.
Which Stoma Bag Can You Use For Swimming?
When it comes to swimming, you do not need to get a different stoma bag. In fact, you should be able to use your existing stoma bag. In fact, things would be even easier if you have a one-piece bag system. Keep in mind that frequent bag changes would make things difficult for you. Besides, a one-piece bag would be unnoticeable. You could otherwise use a two-piece system and put in a smaller bag. Make sure that the filter is covered in case your bag has a filter.
Additional Tips
Empty the bag before getting in the water.
There is no need to change the wafer and bag after you have completed your swim.
Avoid using a new skin protector or wafer before you go for a swim. It is best that you wait for some hours before you go into the water to ensure that it adheres to your skin.
Start with a short swim if you find yourself feeling insecure. Do check the appliance occasionally to see if it is loose.
Water extenders, seal rings, and strips help certain people. On the other hand, waterproof medical tape is also used. You must ensure that your skin does not get irritated.
Once you get out of the water, you must pat everything dry. You can use a hand towel with you if you want. Otherwise, you could opt for a hair dryer.
Conclusion
After you have gone over the post, you will know how to swim with an Ostomy bag. It is a good idea to try out different outfits to find out what works best for you.